Our Approach
The Montefiore Einstein Center for Autism and Communication Disorders offers state of the art diagnostic, psychological, and neuropsychological evaluations and innovative intervention services for people, ages 5 through adult, with autism spectrum disorders and other developmental disabilities, and their families.
Our ground-breaking research partnerships and initiatives have established Montefiore Einstein as thought leaders and stewards of the latest treatments for Autism to the widest patient population possible.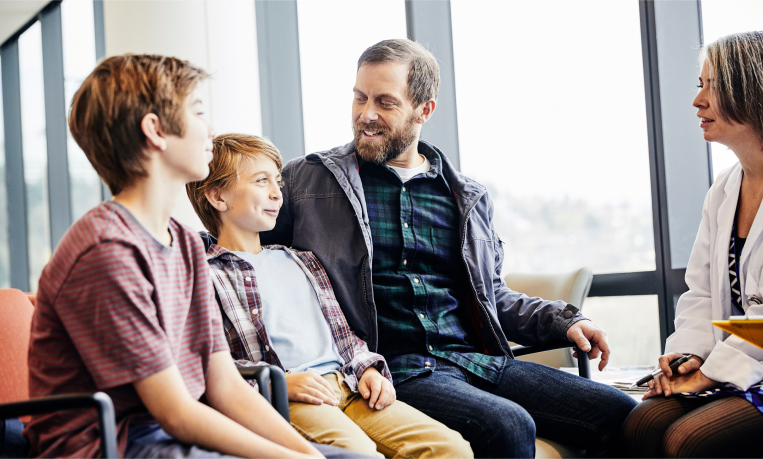 The SOS Program
The SOS Program seeks to develop appropriate social skills in high-functioning, verbal children with ASD. The program also broadly promotes tolerance of individual differences and a stronger sense of fairness while encouraging greater inclusion of children with differences into regular school settings. SOS empowers school staff with a social skills curriculum that addresses the needs of children and adolescents with ASD in their schools.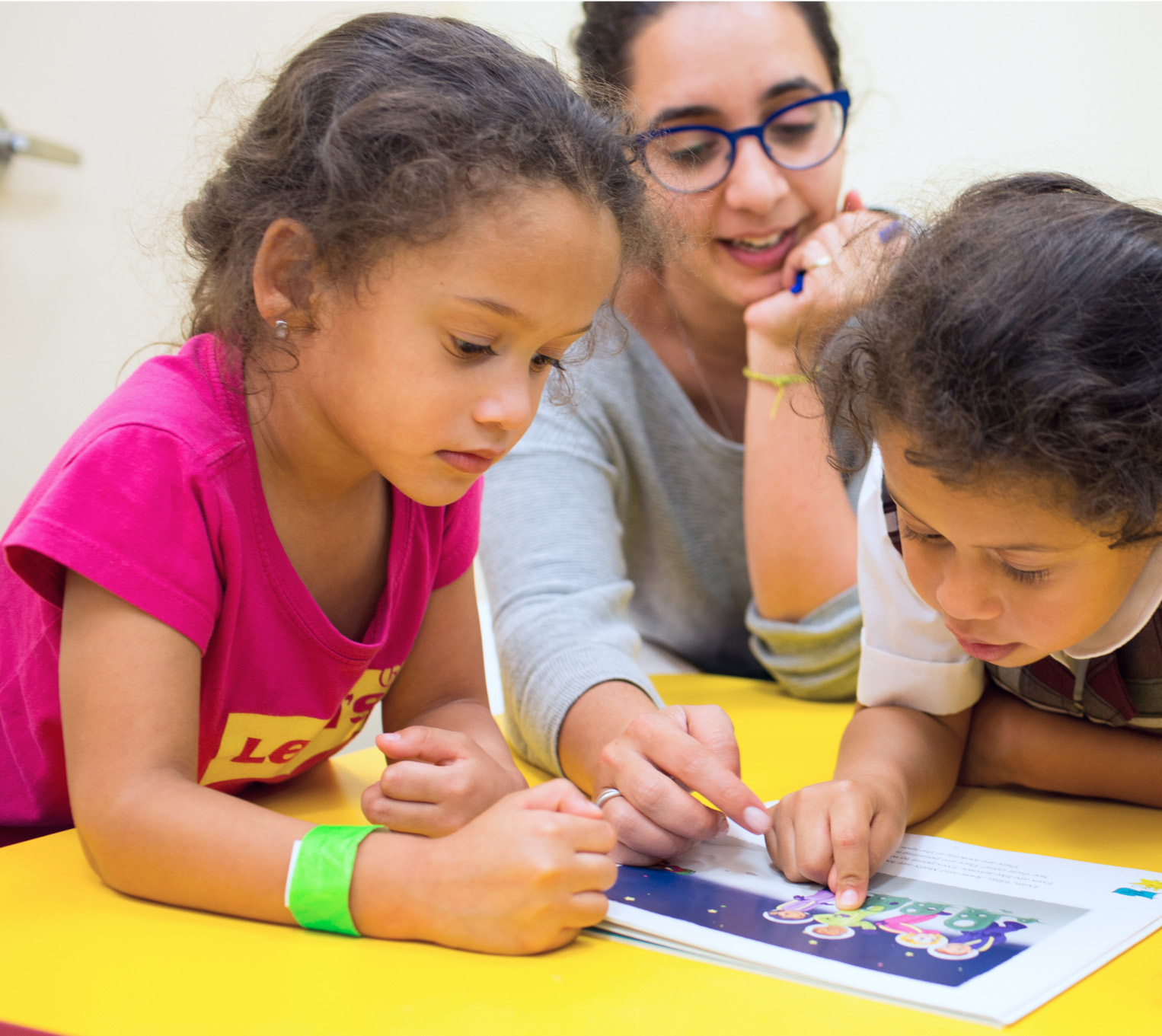 CAAPABLE
CAAPABLE (Comprehensive Adolescent/Adult Preparation for a Better Life Experience) is designed to prepare and support adolescents and adults with ASD in establishing independent lives.
A core component of CAAPABLE is the Prosody Project, which aids the development of stress and intonation in speech as well as non-verbal communication such as the use of the eyes and gestures. Impaired prosody is one of the most signficant obstacles to social and professional integration. The ultimate goal of the Prosody Project is to open up social and employment opportunities that might not otherwise be available to individuals with ASD.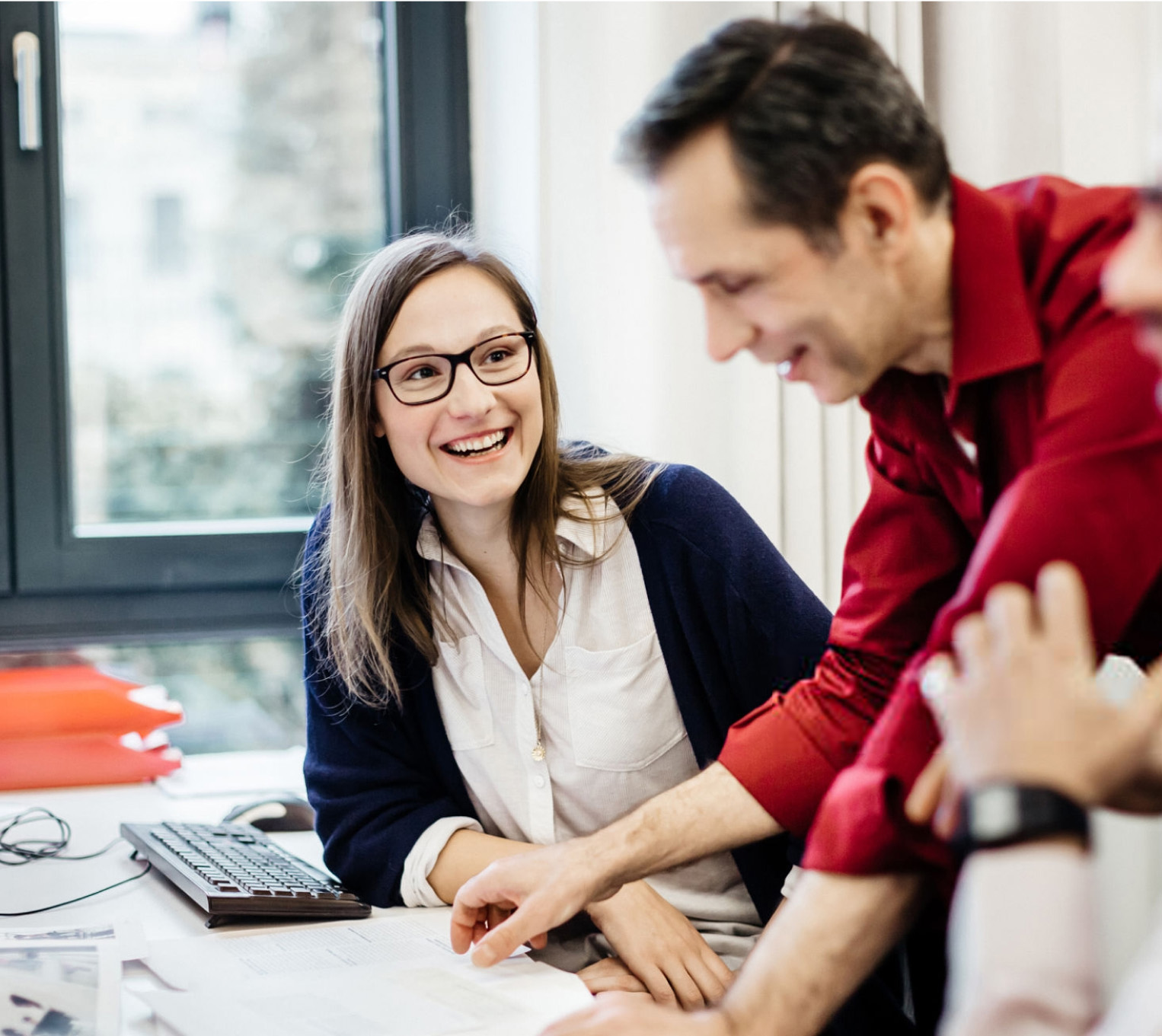 Innovation into Action
Our expert group of psychiatrists, psychologists, and investigators consider our patients as partners in growing the knowledge base for our field. Together we seek to translate basic neuroscience discoveries into innovative clinical treatments for children and adults with autism.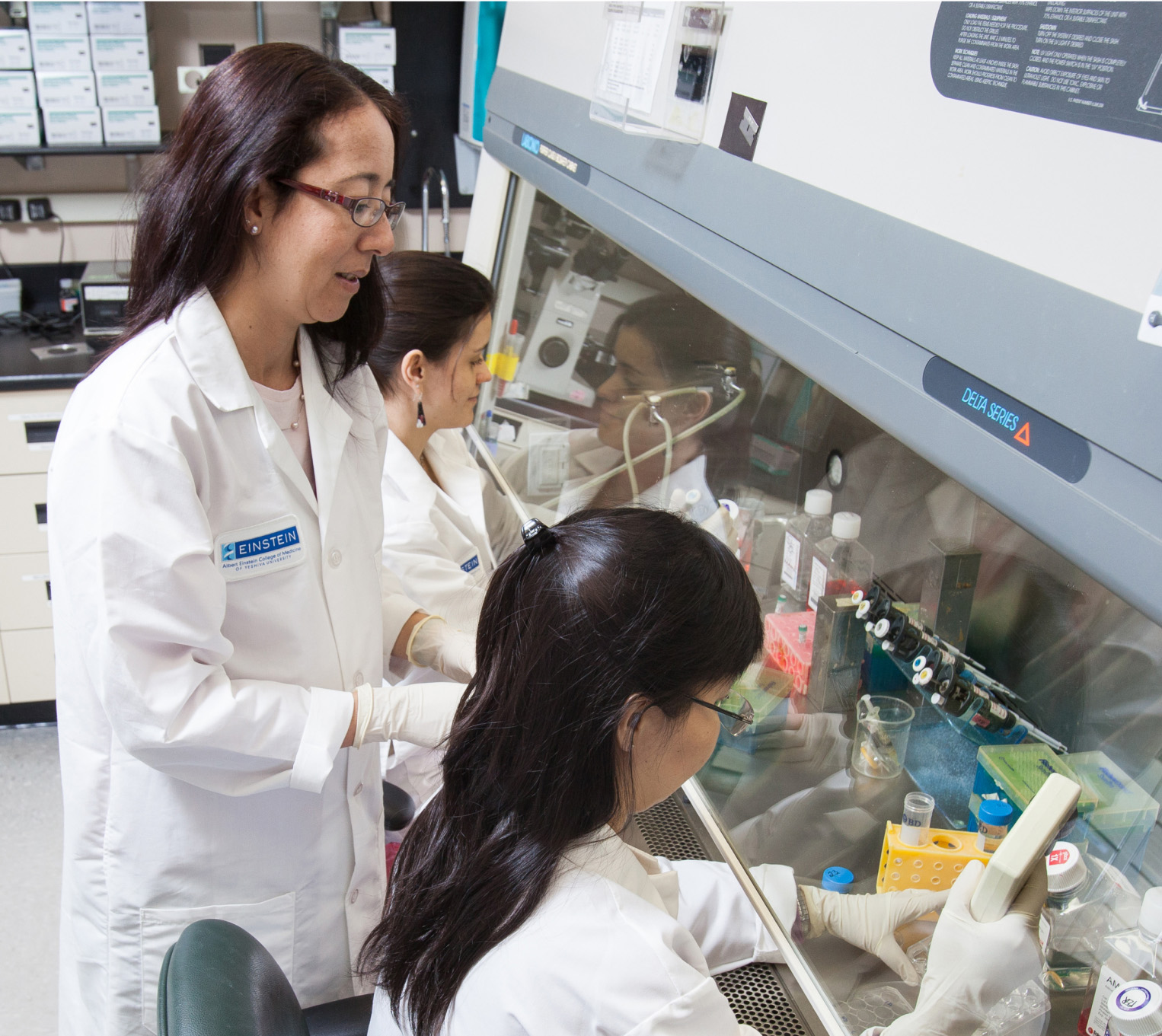 Our Collaborators
Our program actively collaborates with the Montefiore Einstein Institute for Clinical and Translational Research (ICTR) and other clinical investigators at Montefiore Einstein. We have received funding from the following organizations:
Our program is located on the Moses Campus of Montefiore Medical Center. In the upcoming year, we will be moving to the Psychiatry Research Institute at Montefiore Einstein (PRIME) in the Van Etten Building at the Albert Einstein College of Medicine.
6 Executive Plaza
Suite 297
Yonkers, NY 10552
(914) 375-4898
mdunn@montefiore.org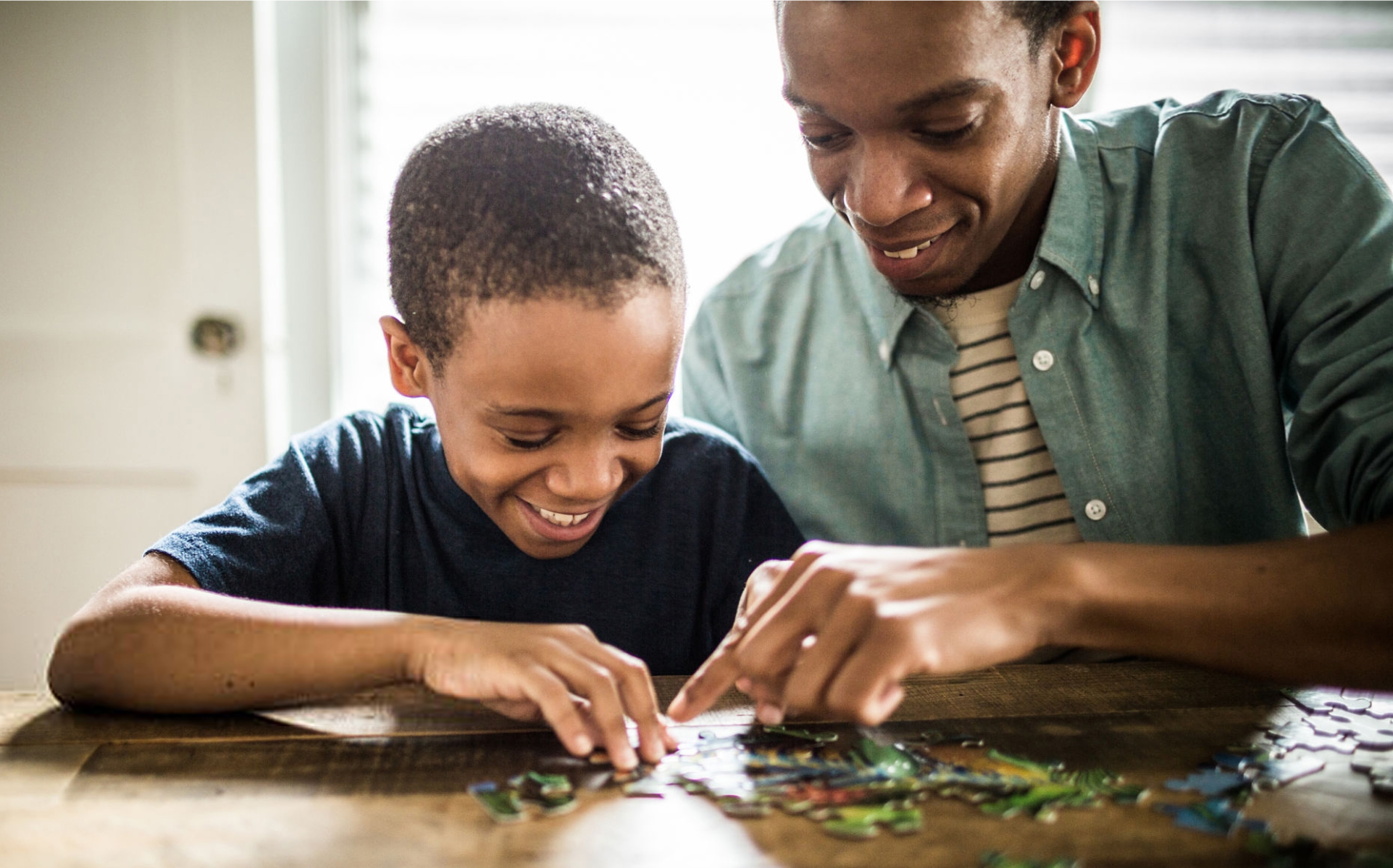 With your help, we can make a real difference in the lives of young people living with ASD. Thank you, in advance, for your generosity.